Thank you for attending the
The 8th Annual Digital Day!
Academic Integrity in the Digital Age 
Canisius College, Buffalo, NY
March 1, 2013
Location: Our *NEW* Science Hall
The Canisius College Digital Day is a day-long exploration into technology, and specifically technology, geared to teaching and learning.  The event is intended as an interactive experience for educators to engage with technology that can enhance the teaching and learning process and promote excellence in teaching. We welcome educators from across the Western New York Region to attend this event, K-16. We will have demonstrations of educational technologies ranging from web-conferencing software to smart phone applications that can be used in the classroom.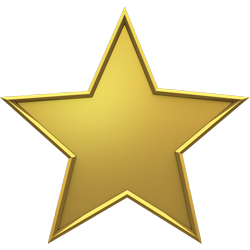 Click here for the session schedule.
2013 Digital Day Schedule
10:30- 12:00 Registration
11:00-12:00 iBooks Overview and Workshop
11:30-12:00 Session I
12-1:30 Lunch/Keynote
1:30-1:35 ACAC Award Ceremony
1:45-2:15 Session II
2:30-3:00 Session III
3:15-3:45 Session IV
4:00- 4:45 Round Discussion with Keynote Speaker